Filter Anything Everywhere
Identifies and automatically filters any content feed.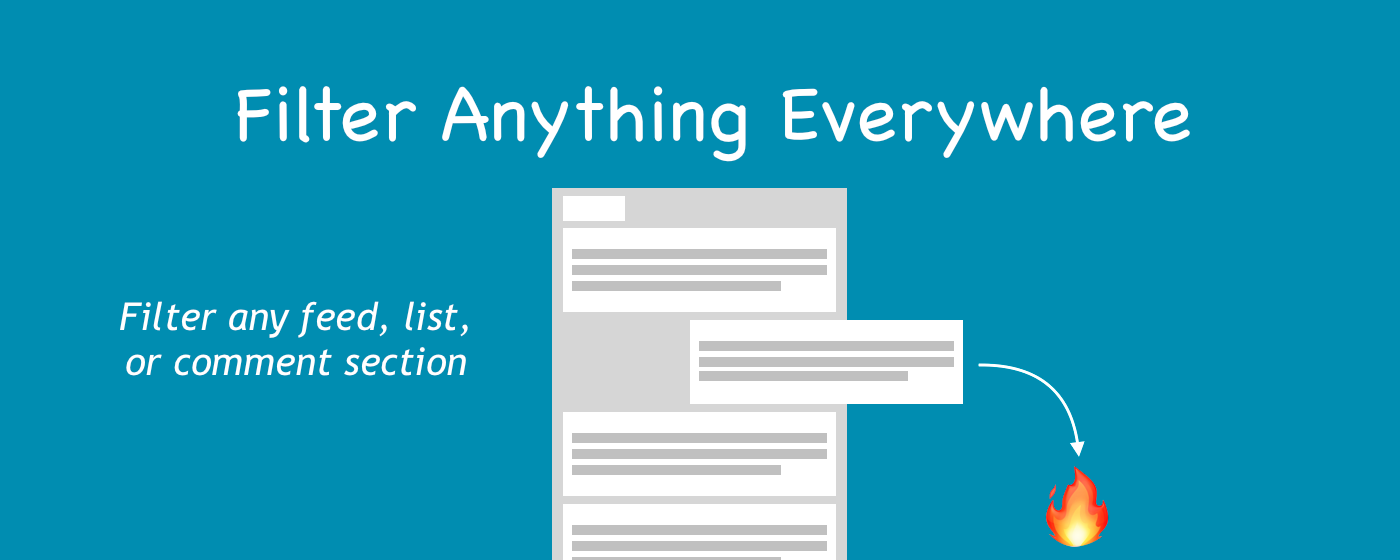 Evolution Simulation with Neural Networks
A fun project that I started in high school that equipped little creatures with neural networks in a 2D world.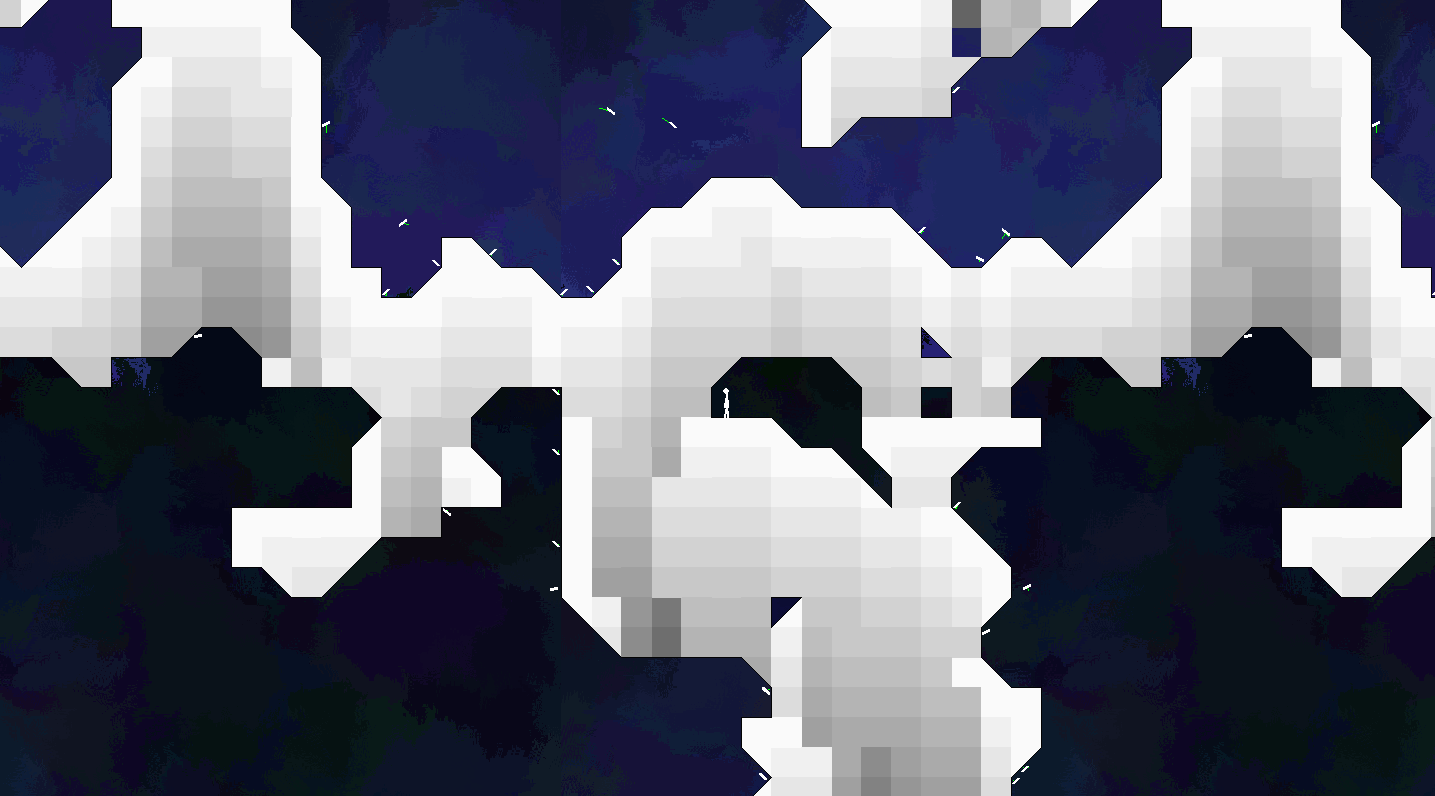 Journey New Tab
Mini calendar on the new tab page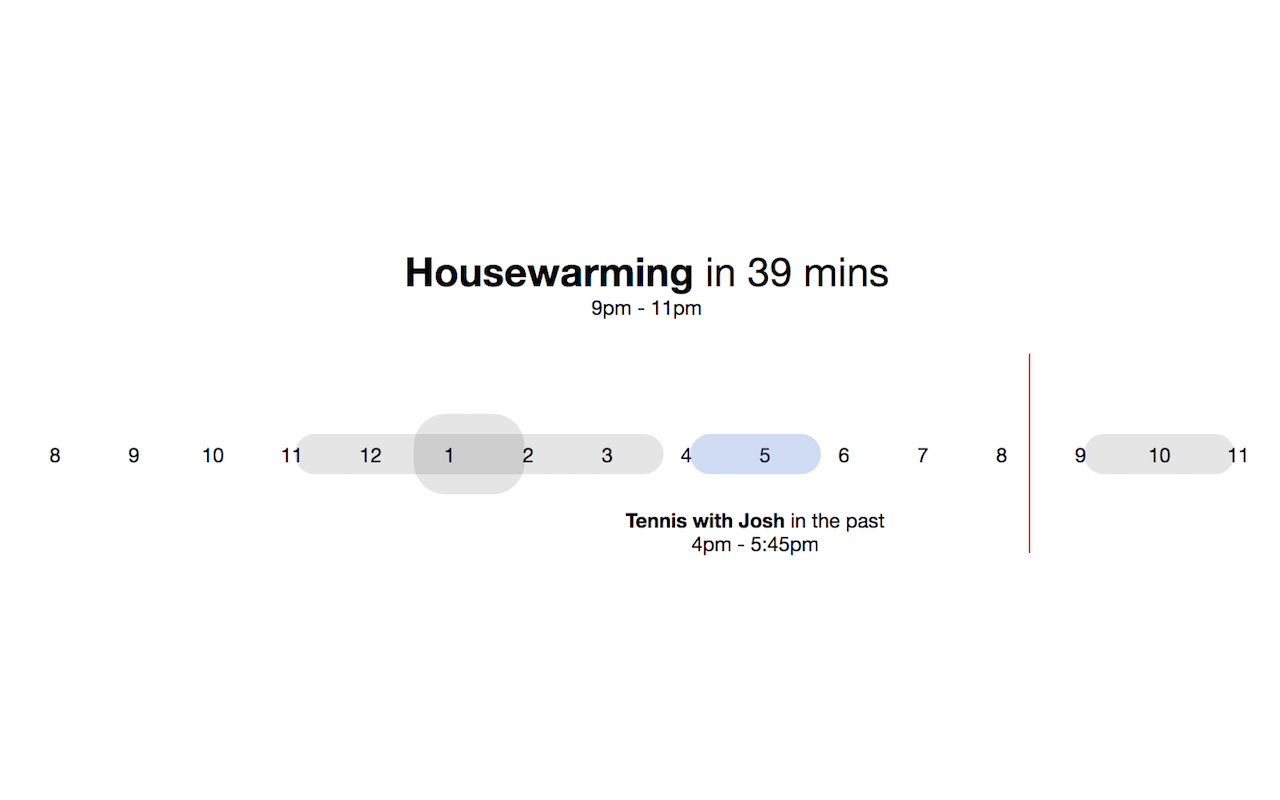 Emoji Pets
Generate cute emoji pets that explore the contents of your page.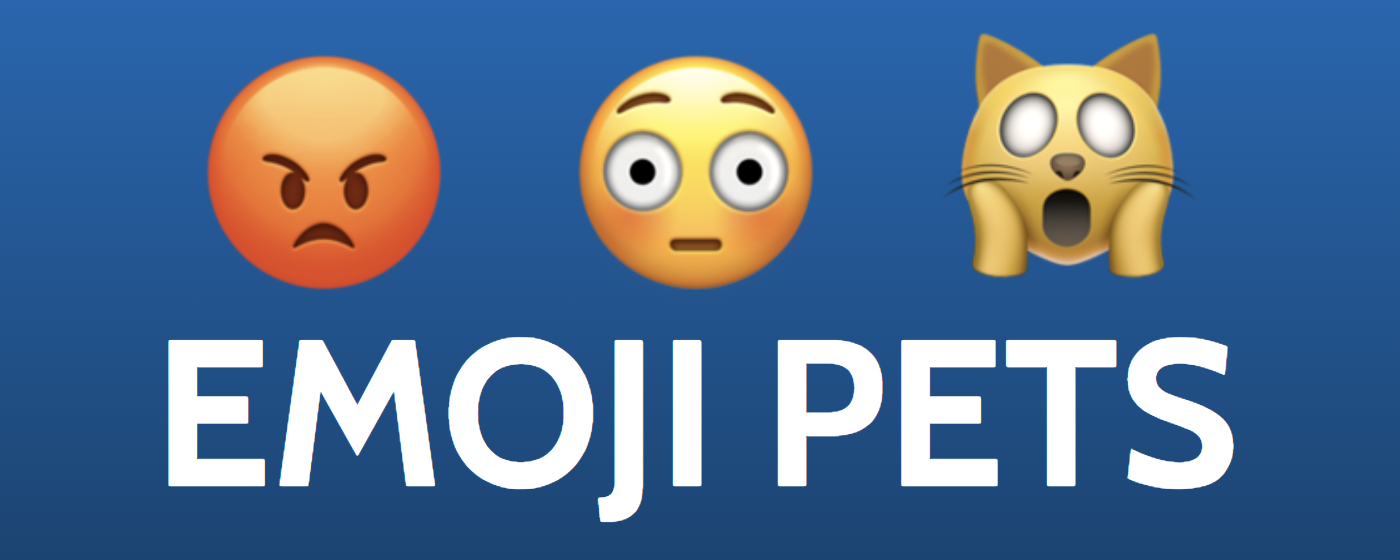 One-Click Controls for Google Music
Dead-simple shortcuts for controlling Google Music from any tab.